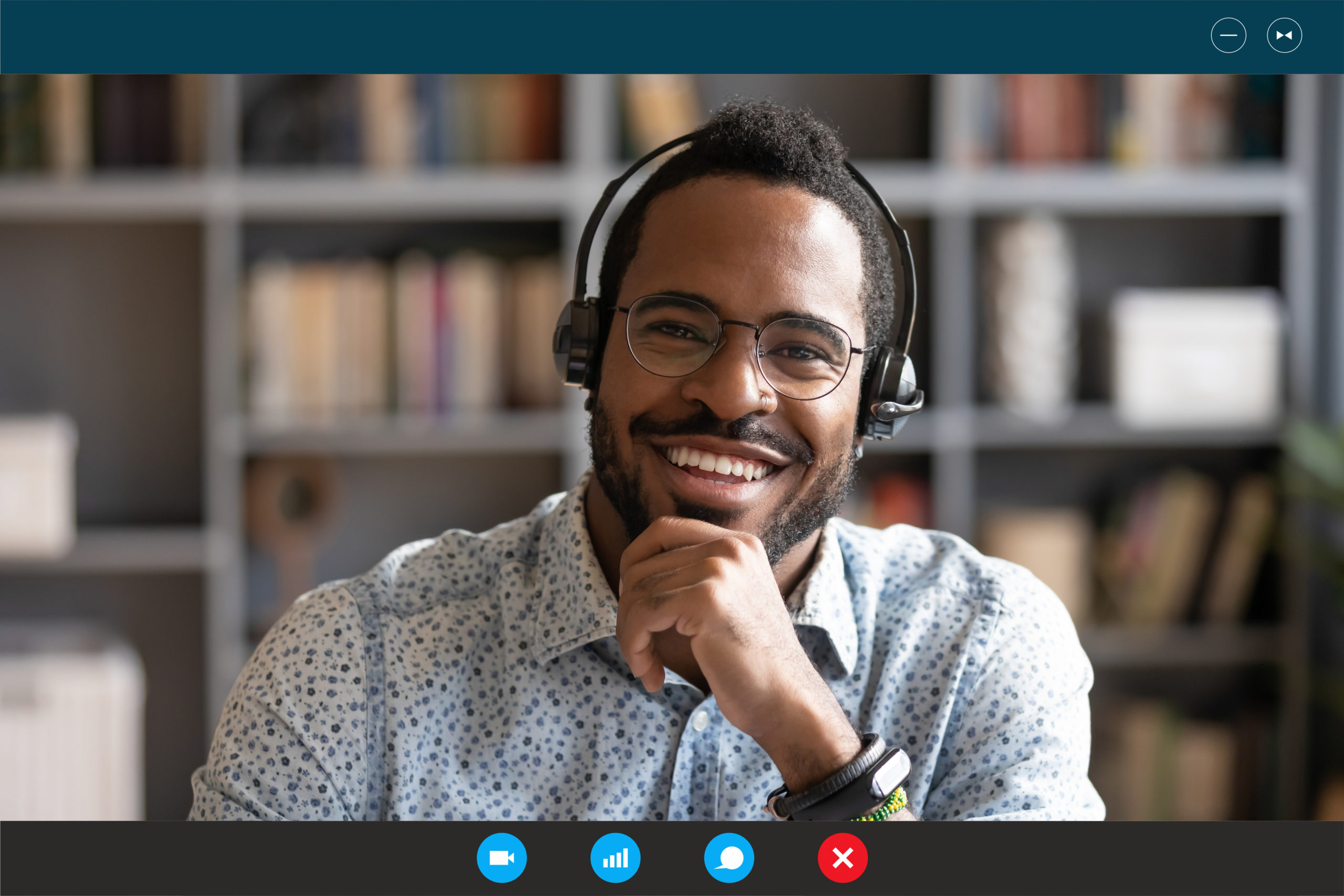 Virtual Event Production Support
Hire a dedicated expert to have in your pocket throughout your event planning and execution. We'll work behind the scenes with you to help ensure that your event takes place without complication.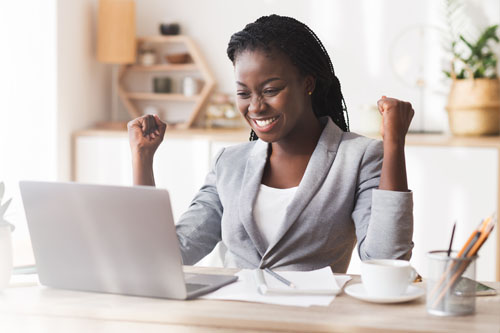 Virtual Event Coaching Services
Our coaching is modular so you can choose a path that works for your team. Each module will be customized even further as we gather details on your organization and event needs. Included in every module.
Intake will cover all your specific needs and details about your organization.
Live Coaching and Instruction for small groups or 1:1
Once you complete your course we'll check in to make sure everything is going well.
Recordings of our time together for future review!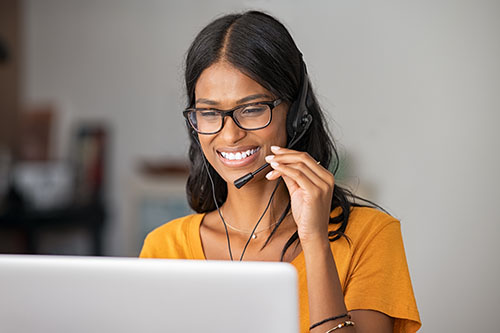 On-Demand technical support for your virtual event attendees and staff. Whether you're hosting a huge webinar with thousands of attendees or a smaller meeting with crucial VIPs in attendance, our Client Help Team is here to help. Affectionately called CHiT Chat, our team is ready to respond via email, text and phone.
$350 | Set-up including 2 hours
$300 | 4 hours
$500 | 8 hours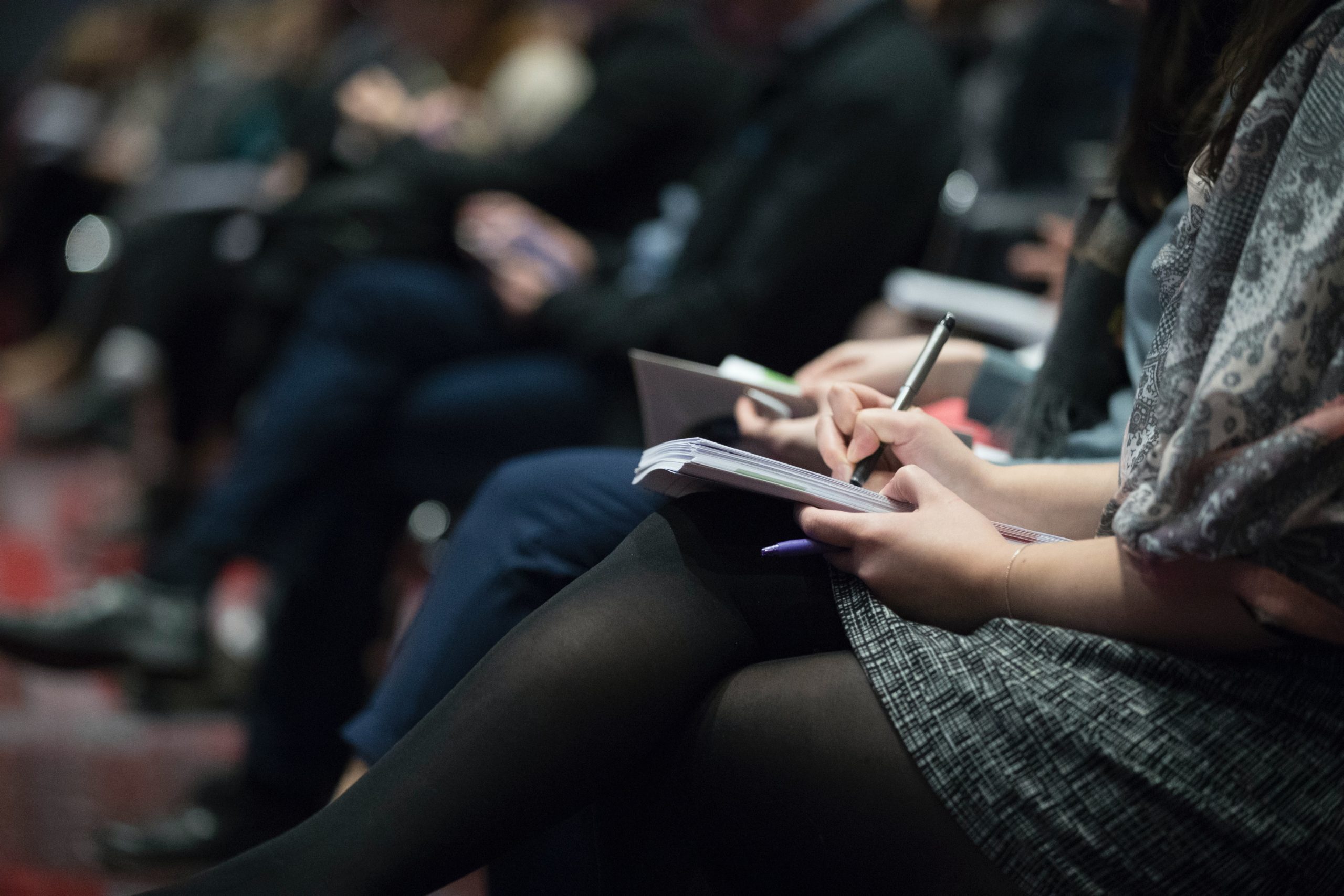 Streaming, Moderation, Graphics and more...
We know you want your online event to run smoothly and feel special. That's why we have lots of add-on options to help elevate beyond the typical meeting or webinar. During the discovery process we'll work out what is a must-have and what is a nice extra, we'll also advise on what is practical. Whether you need a project management help, lower thirds, or streaming to social platforms, we have lot of add-ons to take your event to the next level.
No matter which service you choose for your event, we are hands-on and focusing on asking the right questions,
learning the details of your event, and walk with you through the process while offering our expertise.