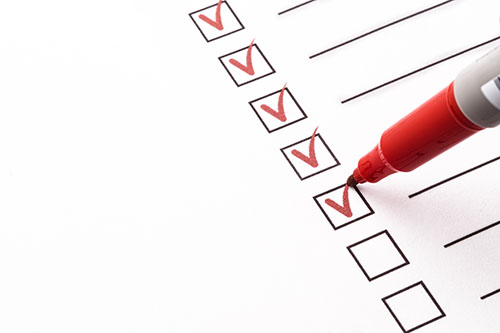 Customize Your Coaching Package
Our coaching is modular so you can choose a path that works for your team. Each module will be customized even further as we gather details on your organization and event needs. Included in every module:
Planning Session

– (30 minutes) to identify goals and action items

Live Coaching and Instruction – (2 hours) for small group or 1:1 use case practice
Progress Check – (30 minutes) to refresh after you've had a chance to practice your new skills
Recordings of our time together for future review!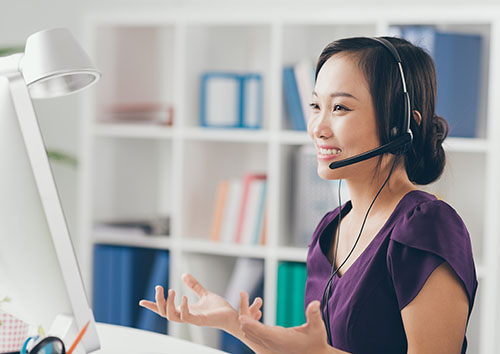 For keynote speakers, educators, fundraisers, marketers or anyone who wishes to make an impact, inspire engagement or close the deal. We'll give you the tools to empower you to command a virtual or hybrid audience.
Suggested Topics:
Optimization of audio/video and hardware
Location and set design consulting
Generating & managing participant engagement
Content development and presentation preparation & delivery
Pacing for accessibility modes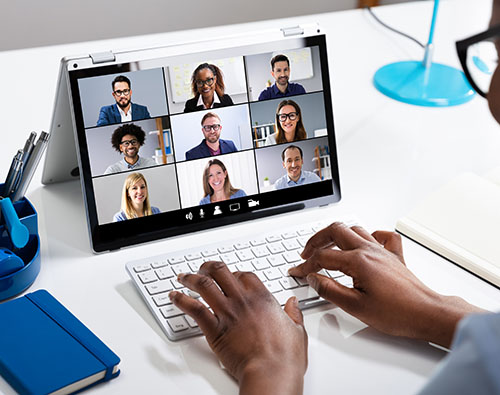 For virtual event moderators and staff that wish to execute a flawless virtual event every time. Together, we dive into your preferred platform to highlight key processes, technology knowhow and best practices to hone your hosting skills and never miss a beat.
Suggested Topics:
Audio/Video/Connectivity troubleshooting & optimization
Location support practices including hardware/equipment necessities
Scheduling & communications and registration management
Platform in-session management and best practices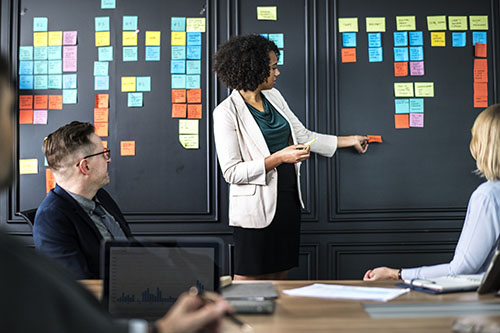 Module III: Use Case Development & Strategy
For organizations that want to accelerate their virtual event programs with a keen focus on great results, we offer a deep dive into your use case and processes to help ensure that your program is successful and sustainable.
Suggested Topics:
Use case analysis – platform selection and what you need for future success
Platform adoption & migration
Identifying human capital needed for a successful event
Brainstorm solutions and workshop what you have started