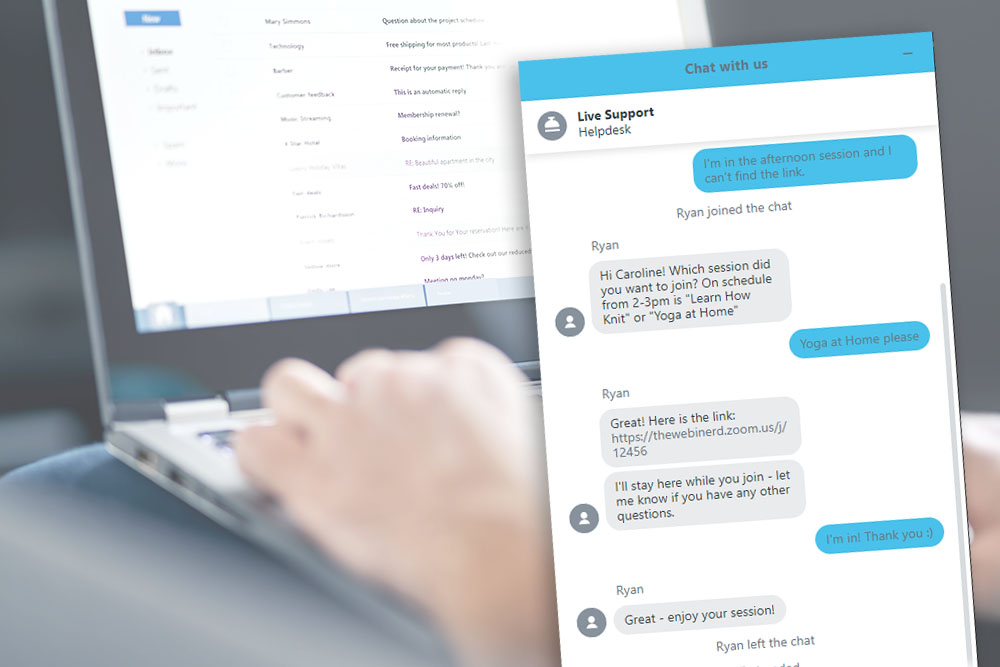 Our CHiT Chat Team is here to help
When you want attendees to feel extra supported and avoid frustrations, our Client Help Team Chat (CHiT Chat) provides real-time assistance via email, chat or text messaging.
Live agents give attendees support in real time
Agents are all US-based and part of our production team
Chat interface sits on your landing page or a page we host
Custom email address to share with your audience
Phone users can leave a message for texting or receive call-back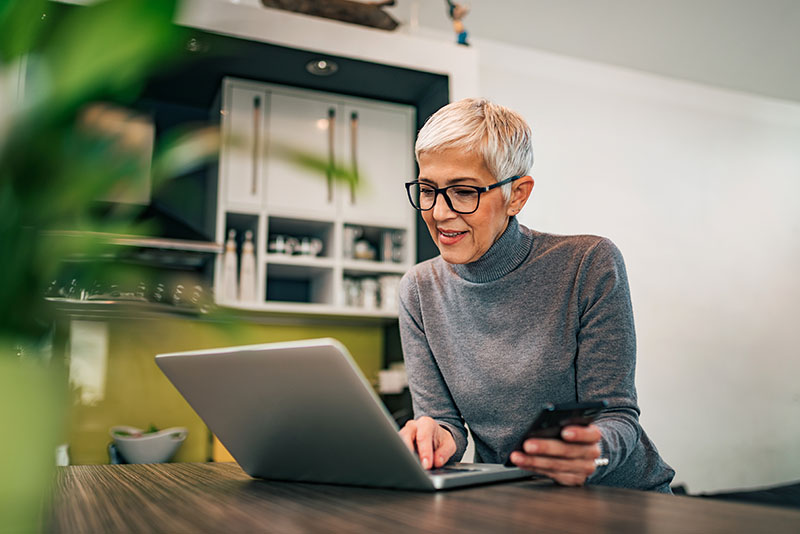 Quick and Knowledgeable Responses
We operate as an info desk while your event is live and in session.
Solve day-of registration questions – including sharing links and documents
Tech support for the platforms your attendees will need to access
Eliminate a flood of last minute emails when you're trying to moderate a conference
Provide a calming presence for guests who may be unfamiliar with the technology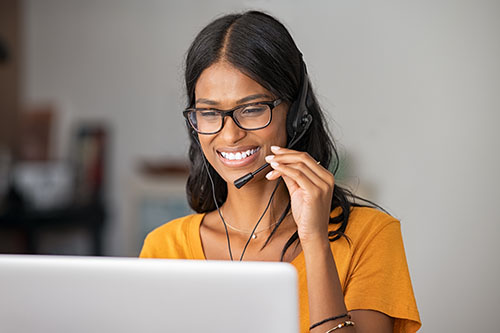 Get Started for Your Next Event
CHiT Chat is easy to set-up. You'll meet with our team so we can gather preliminary information about your event – including date, times, and platform you will be using. From there you'll receive exact pricing, a survey to capture more details, and in return receive all the information you need to share with your audience.
$350 | Set-up including 2 hours
$300 | 4 hours
$500 | 8 hours